CREATIVE
DIRECTION & CONSULTING
[about]

Sebastian is a commercial director and creative who had the opportunity to work for some of the biggest brands.
[core]

Culture driven creative content.
Building bridges between brands, agencies and the execution through production.


who's sebastian?

Over the past years as a commercial director and photographer, I gathered a deep knowledge for campaigns and creative strategic needs. These capabilities build the perfect bridge between brands and agencies towards the production side.

With a cultural understanding for content and their different formats I'm the perfect addition to every team of creatives that need support in creative thinking, concepting and an insightful background in production processes and needs. Connecting the conceptual phase and the delivery of high value content is the core of my work as a creative director and consultant.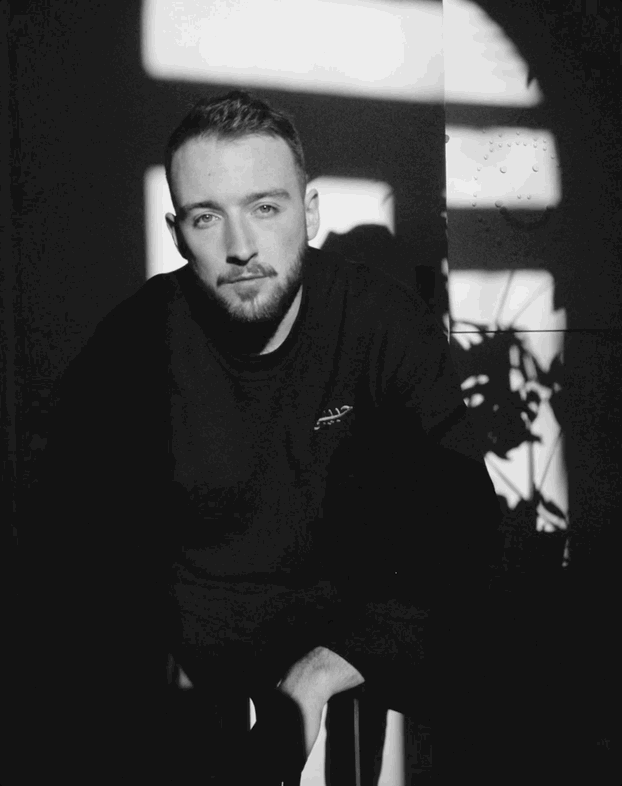 step by step.


Dividing my process in three different steps gives structure to a creative workflow. These steps are mandatory for me to succeed together with my clients in every creative need.


01 CREATIVE DIRECTION
02 SERVICES
03 GOVERNANCE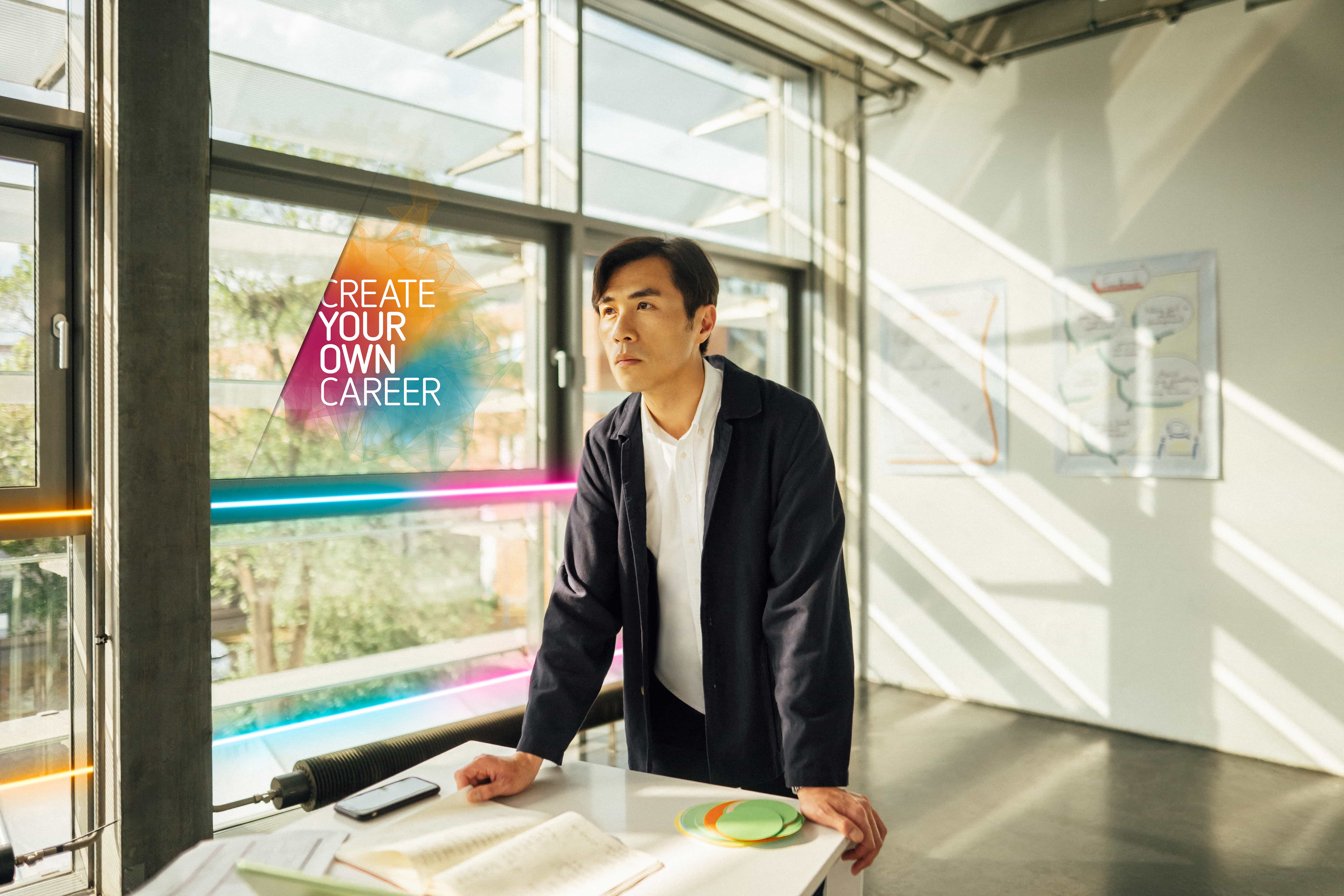 Over the last years I gathered a deep knowledge for campaign thinking and 360° strategies. As a director and commercial advertising photographer, my work is always based on strong and elaborate concepts.
The core of every communication strategy is a strong and authentic understanding for social media. 40% of Gen Z chooses social media platforms over Google for research - this will have enormous paradigm shifts in the upcoming year, facing the consumer side. Let's be ahead of this moment and build strong fundamentals for the future.
Campaign Thinking

Reflecting creative ideas into strong campaigns is a core of my work as a director. Thinking outside the box, taking the perspective of target groups and surrounding a content based core with strong communication strategies makes my campaign thinking skills complete. Let's create campaigns with longevity and impact!



Photo & Video Productions

My craft as a commercial advertising photographer and director was always featured by strong and aesthetic imagery and thinking. Being part of dozens of projects makes me the ideal creative for photo and video productions. Whether it's briefings upfront of the shoot or the supervision on set - I will make sure to get the best output of your productions.



Brand Identities

Behind every good campaign and strategy stands a strong brand. A brand that is remembered and has a strong emotional bonding to its target audience. My design and art background always helped me to develop and communicate a distinguished taste for Corporate Designs and Identities.
Content needs a strong core - a deep understanding for target groups and culture.

content ≠ content


For me, content doesn't always equal content. These days we are facing the challenge of multi-channel communication and campaigns and need to rethink our strategy with a well-founded knowledge for formats and content needs for a big variety of platforms.

With a cultural understanding for social media and formats I deliver perfect guidelines on how to meet your target group while always staying true to the key values of the brand. This makes me a key figure for every campaign or project, because I pair this knowledge for a strong self-conception for content production and all needs on set.

Social Media
Photo & Video
360° Campaigns
Commercial Advertising
Corporate Identities
Brand Development
Content Strategies
A case where culture & content is key.

2023
Birkenstock - Next of Kin Campaign


Together with Sixnine I took a deep look into the culture behind the target group and we created a diverse family that showcases positive and good values. This family dinner was a base layer topped with little side stories about our protagonists and what they experience everyday with Birkenstock.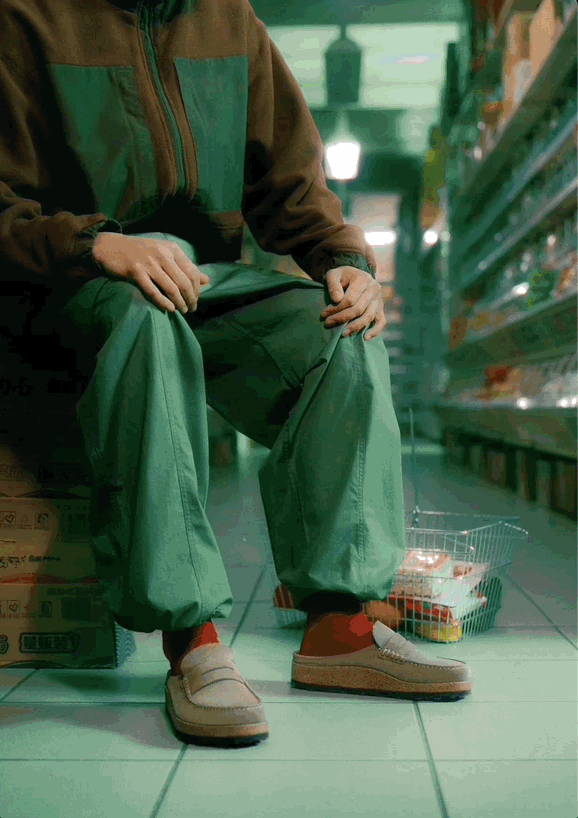 One of the creative's toughest tasks is a good evaluation for production oriented concepts. With my long time experience in productions and on set, my conceptual and strategic work is always based on the possible production and its needs.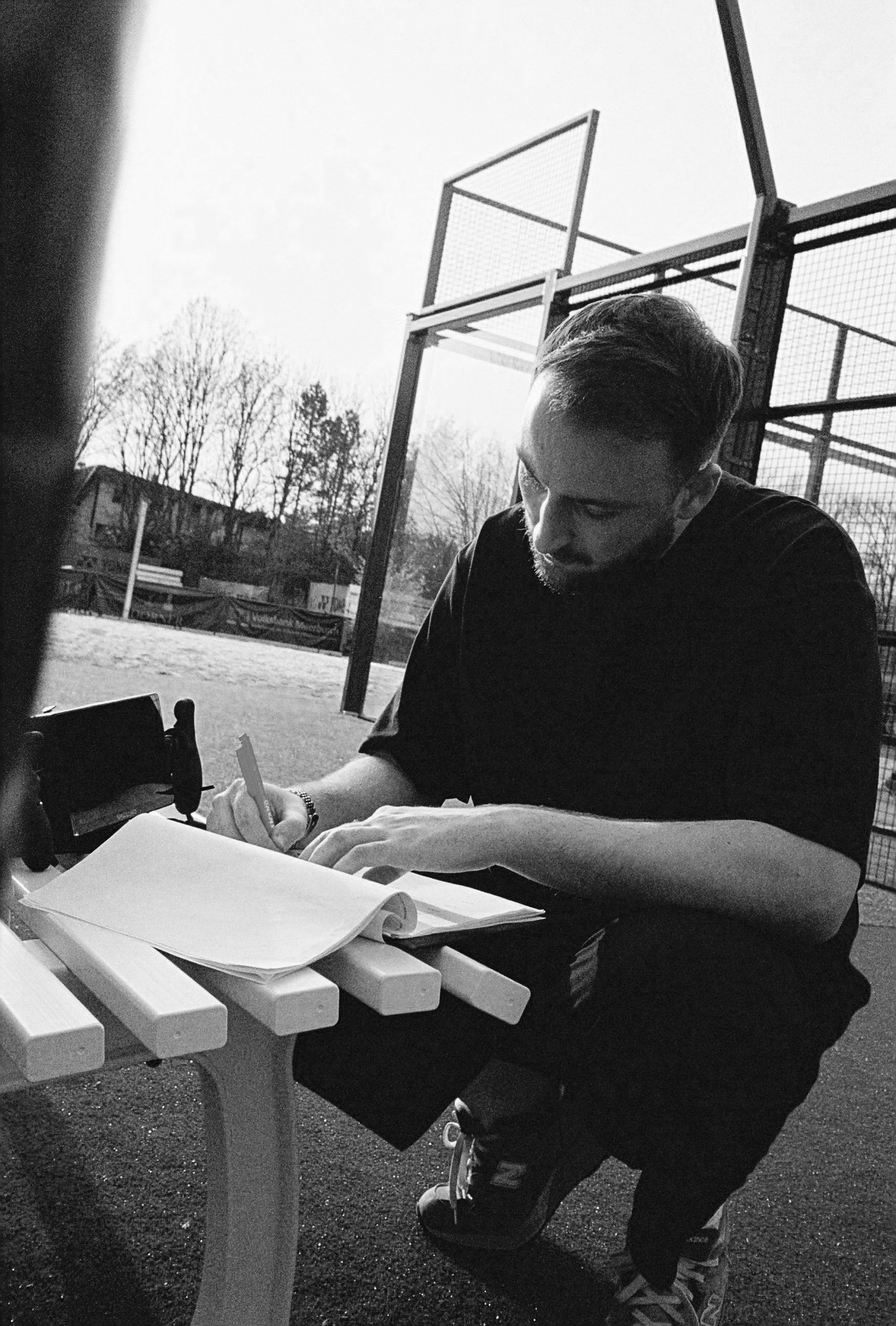 on set.
Supporting Agencies and Creatives


With a deep understanding for content productions, social media and the crazy variety of formats, my knowledge is a needed addition to classic agency workflows. I'm not only capable of taking the creative lead, it's also a possibility to throw me into different concepts as a creative consultant.


The Creative for Brands


When it comes to ideas and wishes on brand and corporate side, there's mostly a lack of creative capability to communicate these things in a good way. That's logic, because in 99 of 100 cases, there isn't a creative lead working on the brand side. Filling this gap between brand and agency is therefore a good mechanic of my creative direction services.
Concepts = Production Briefing


My conceptual work is always production oriented and with all needs in mind – for productions or content creators.

Lead in Production.


Leading a project from a blank page to thefinal product. One of my core skills: building a team of creatives that work in perfect synergy.

Building Foundations.



Concepts that are created with a deep understanding for production and possible realization .

Teamwork.


Inspiring your team and lift their capabilites and understandings for concepts and productions to another level.

Connect the Dots.


Connection between sensible level of each content delivery: Brand & Concept - Production

AI Consulting.
Helping to create a deep understanding for prompts and how content can be produced thorugh artificial intelligence.


Horizn Studios - Re-Series Campaign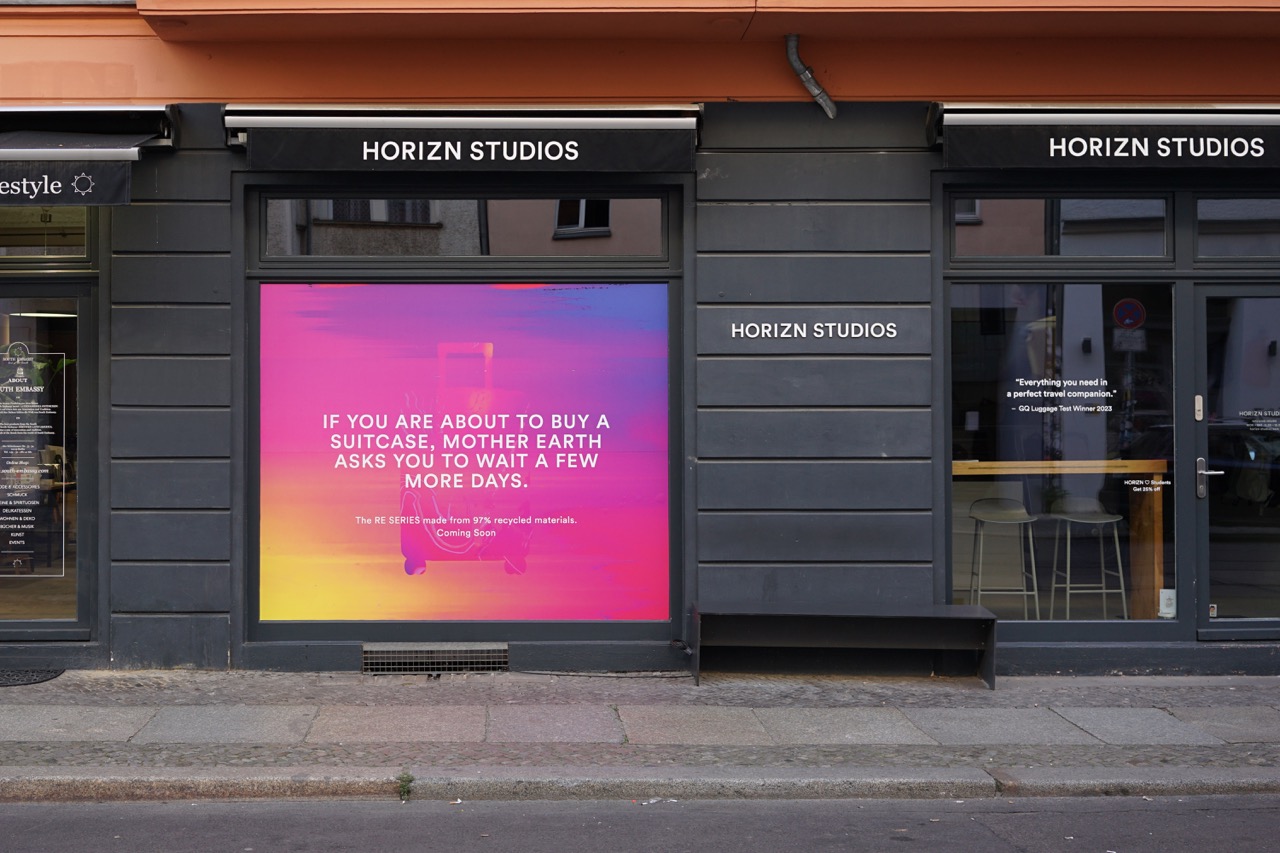 We were challenged to transport "the spirit of re-thinking" of the novel Horizn studios product series that consists oof 97 % recycled materials. The campaign had to be innovative and just as sustainable as the suitcases.

Our Idea: Let's build a tool that recycles digital content and turns it into glitch art.To do that, we created an asset generator that transforms old brand visuals into an infinite number of unique glitch art pieces that served as campaign key visuals.

We teamed up with the digital artist Deveroe to develop the unique glitch art concept of the campaign. Our developers translated his art concept into custom code for the asset generator.
Creative governance means nothing more than being a partner for your creative needs from A to Z. Not only can creative workflows be overwhelming, they also need to be orchestrated with a blind understanding of production milestones. With my experience from dozens of projects and shootings, I've been there and done that.


Creative input from A-Z | Supervision on Set | Pitch Support | Creating Project Milestones | Orchestrate Creative Workflows
Every piece of content should reflect a brand's vision and core values. My experience in commercial advertising helps me to verbalize and textualize this vision and core in a common language.




From one single idea to a whole campaign.


2023
Urban Sports Club - Well-Being Campaign


The base for this years Urban Sports Club TVC campaign was a single page document. The new focus "Well-Being" was proposed by Urban Sports Club and needed a campaign around this new focus and target group, because a switch to B2B was part if the redirection.

From this single page, a beautfiul campaign was build with a strong message and progressive imagery.
Images shot on 35mm film to create a unique look & feel to the campagin.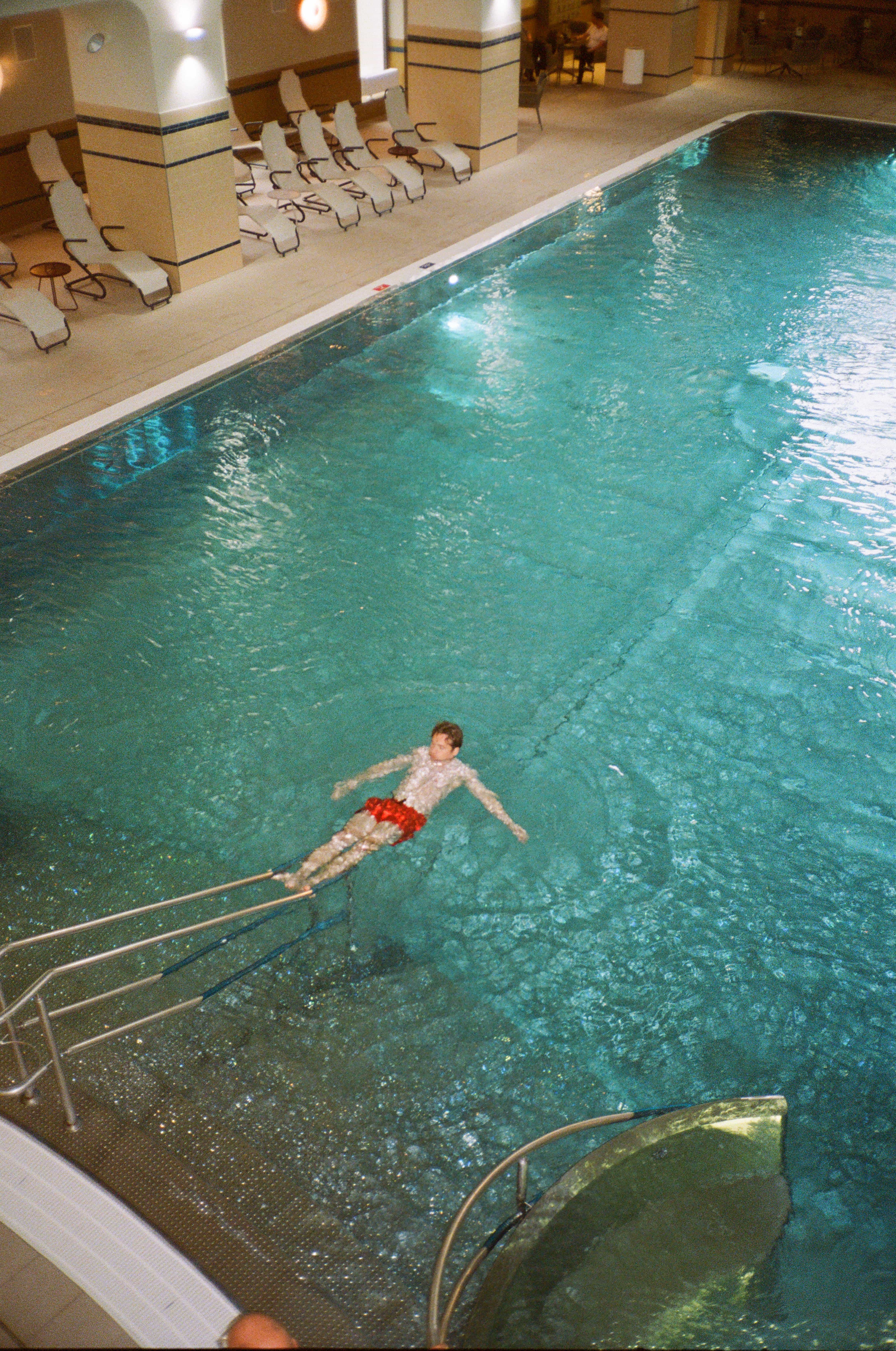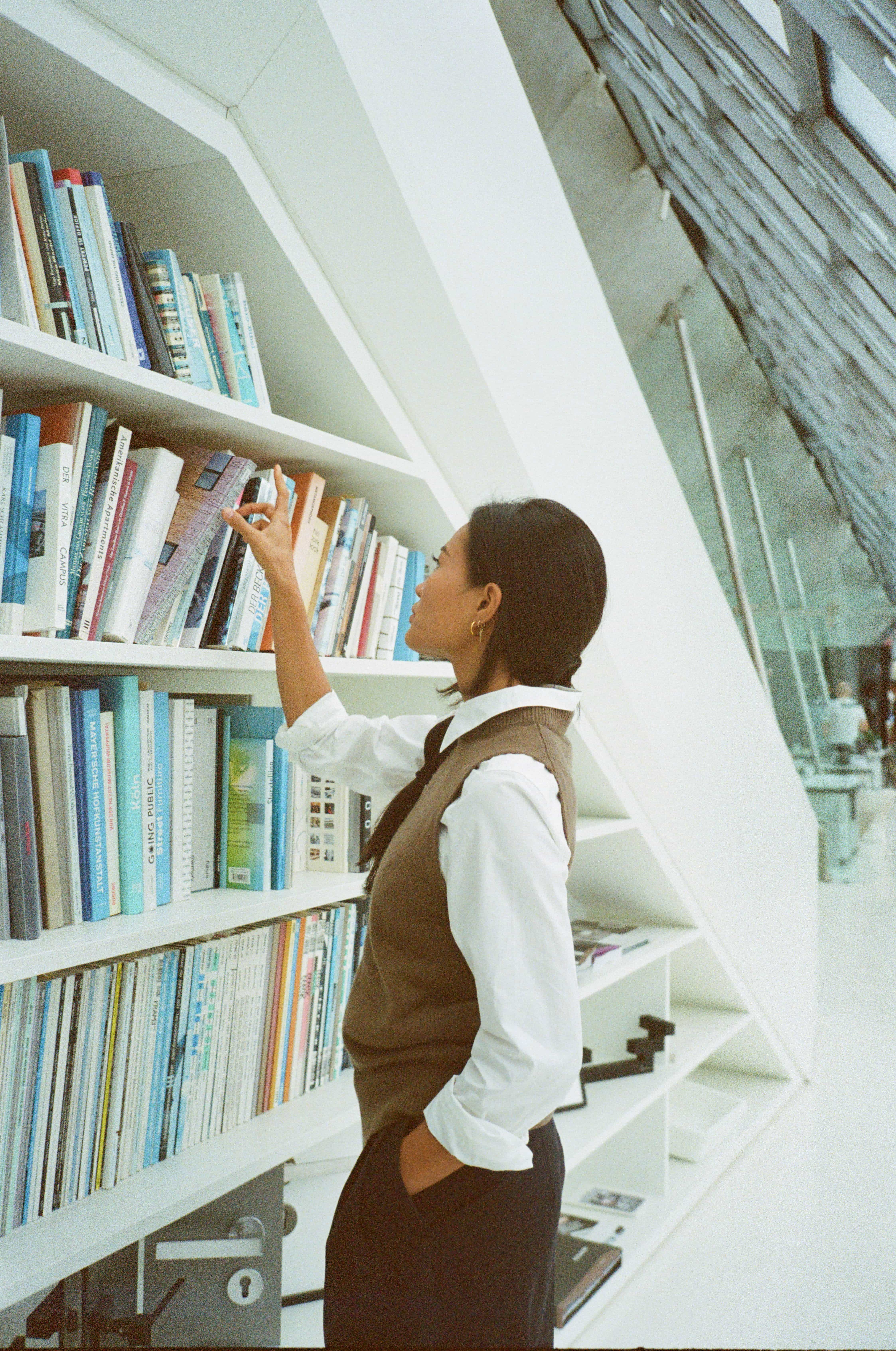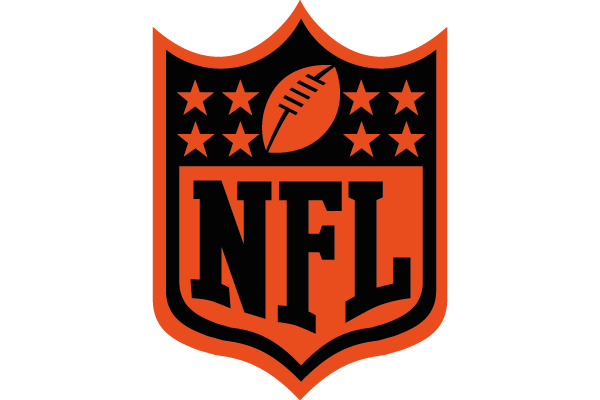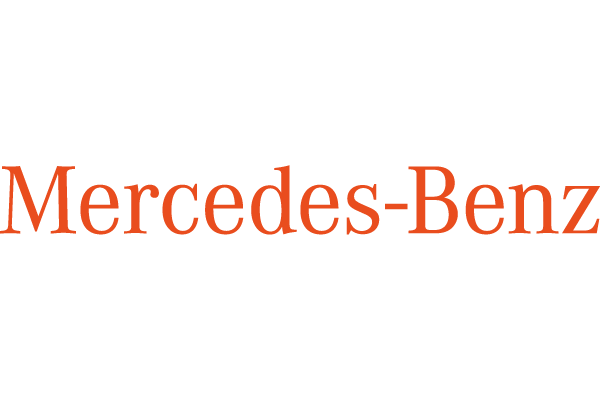 Let's create moments and creative sparks for your target audience.
Born 1990 in Iserlohn, Germany
Abitur 2010, Märkisches Gymnasium
B.A. Media Design 2015 - RFH Köln
M.A. Art Studies 2017 Folkwang Essen
1st Production Company 2015 - SNTFLUT
2nd Production Company 2018 - Carolin
Podcast Launch 2023 - Korti & Wolf

Working as a commercial director and photographer since 2014.

In Case you need a short CV.